School clothes' labels, name tags & stickers
Whether your child is about to start at Bengeo Primary School or you once again need to upsize the school uniform you will very likely end up buying kind of clothes labelling name tags, stickers or stamps.
You can now add to our fundraising efforts by buying your child's clothes labels, name tags and name stickers via one of the BPA linked schemes below. Make sure you purchase using the school's unique code and the school will benefit from pay back at no extra cost to you. For some suppliers there even is a discount for parents/ carers.
We are registered with the following four schemes:
---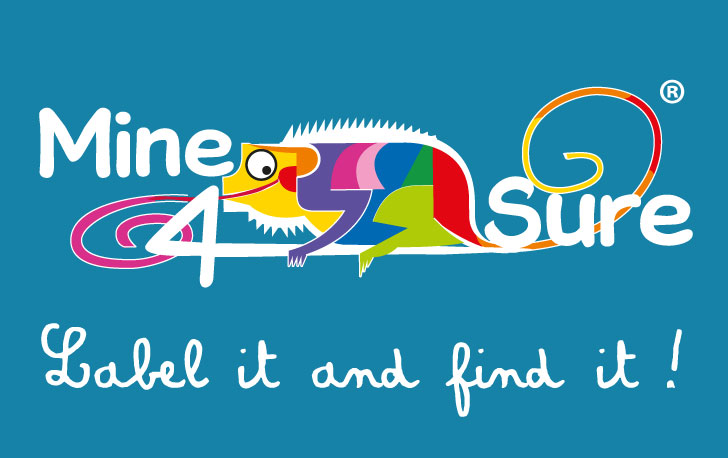 Mine4Sure
• 15% PTA cash back on all orders made with the Bengeo School ID below
• 5% -15% discount for parents or carers depending on the number of items in the order (5% for up to 2 products ordered, 10% for 3 to 5 products ordered, 15% for 6+ products ordered)
• Bengeo School ID: HER1621
https://www.mine4sure.com/linker.php?gid=1621&token=33c7c3badb305ed217750a2a12adcdd3
---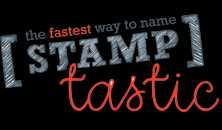 Stamptastic
• 30% PTA commission on all orders placed making reference to Bengeo School ID below
• Bengeo School ID: 5ab1155bbf06a
https://stamptastic.co.uk/pages/school-welcome#a_aid=5ab1155bbf06a
---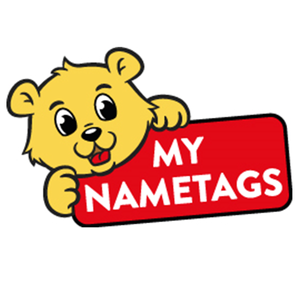 My Nametags
• up to 20% PTA commission on all orders placed making reference to Bengeo School ID below
• Bengeo School ID: 28354
This link allows parents to click through and Bengeo school will automatically be credited with the order value:
https://www.mynametags.com/affiliate?id=28354
---

Stikins
• up to 30% PTA commission on all orders placed making reference to Bengeo School ID below
• Bengeo School ID: 1747