Our new forest school is now ready for us to use. so we are delighted to announce that we are going to start taking children to visit and explore this half term.
Class teachers will let you know which day your children will visit.
This is an any weather activity- so will take place whatever the weather so that children experience outdoor learning in all seasons.
"There is no such thing as bad weather- only unsuitable clothing". Alfred Wainwright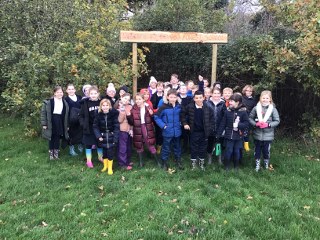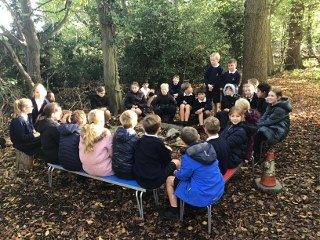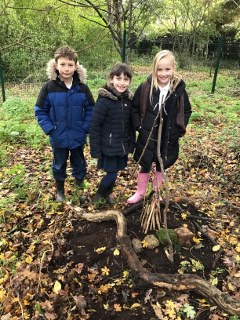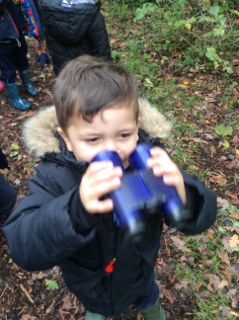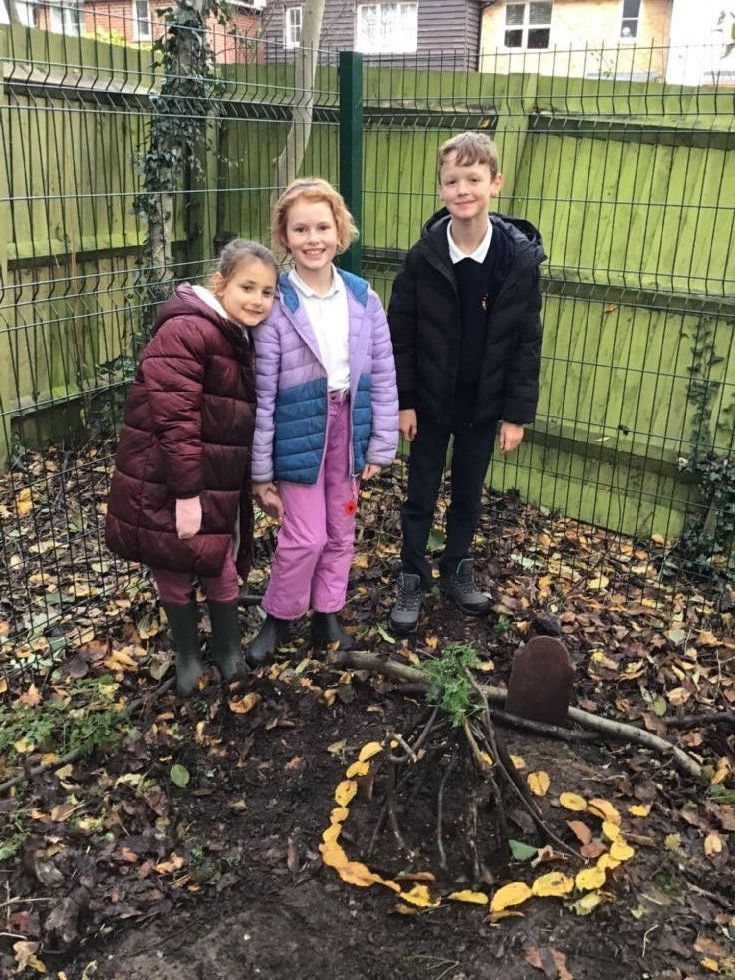 Forest School is a developmental learning approach that hinges on the learner being actively engaged with their outdoor environment on a regular basis. The Forest School model was developed in Scandinavia and has grown dramatically all over Britain in the last 20 years.
Forest School is an inspirational process that offers ALL learners regular opportunities to achieve and develop confidence and self-esteem, through hands-on learning experiences in a local woodland or natural environment with trees. Forest School is a specialised approach that sits within and complements the wider context of outdoor and woodland learning.
Forest School Association (FSA)